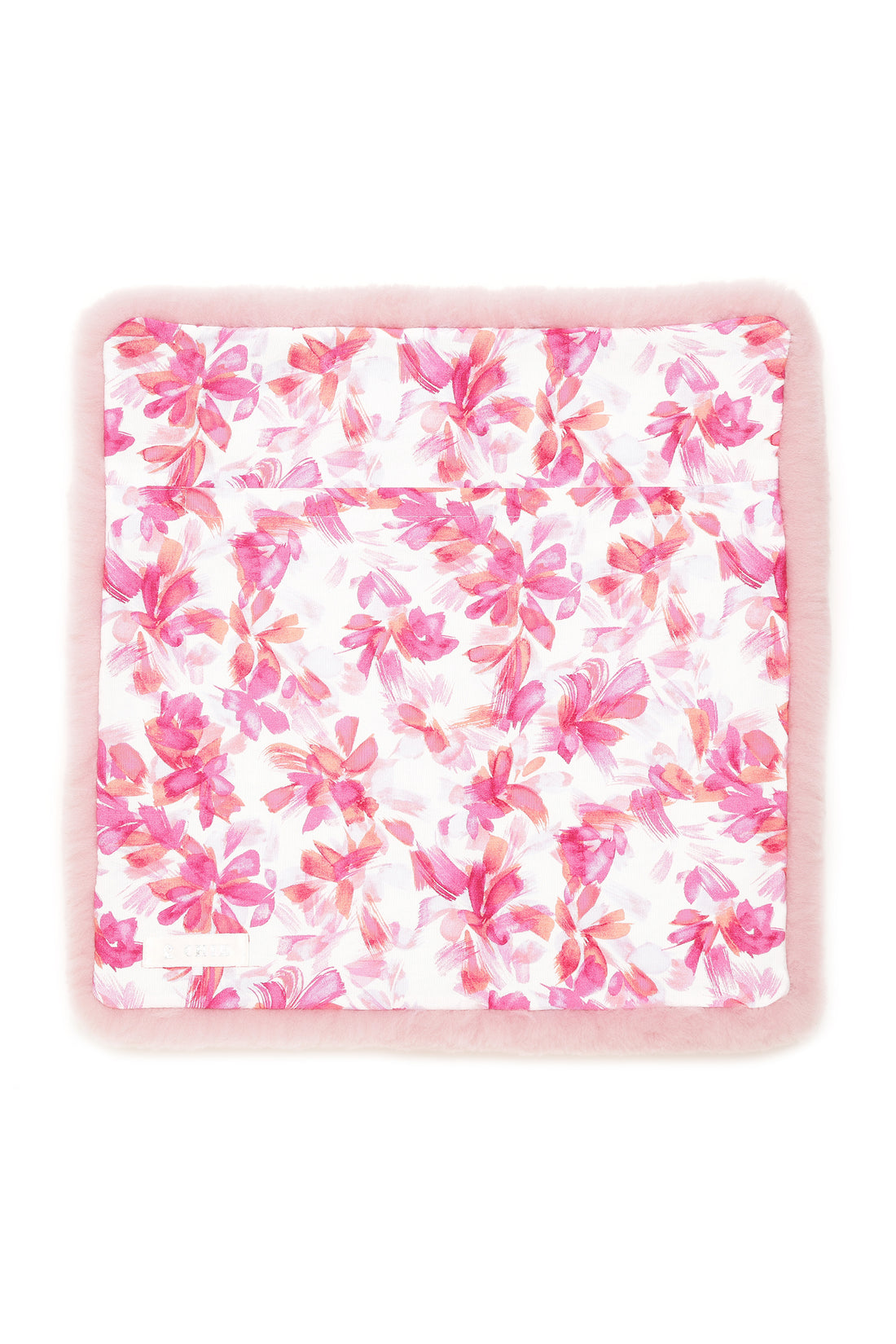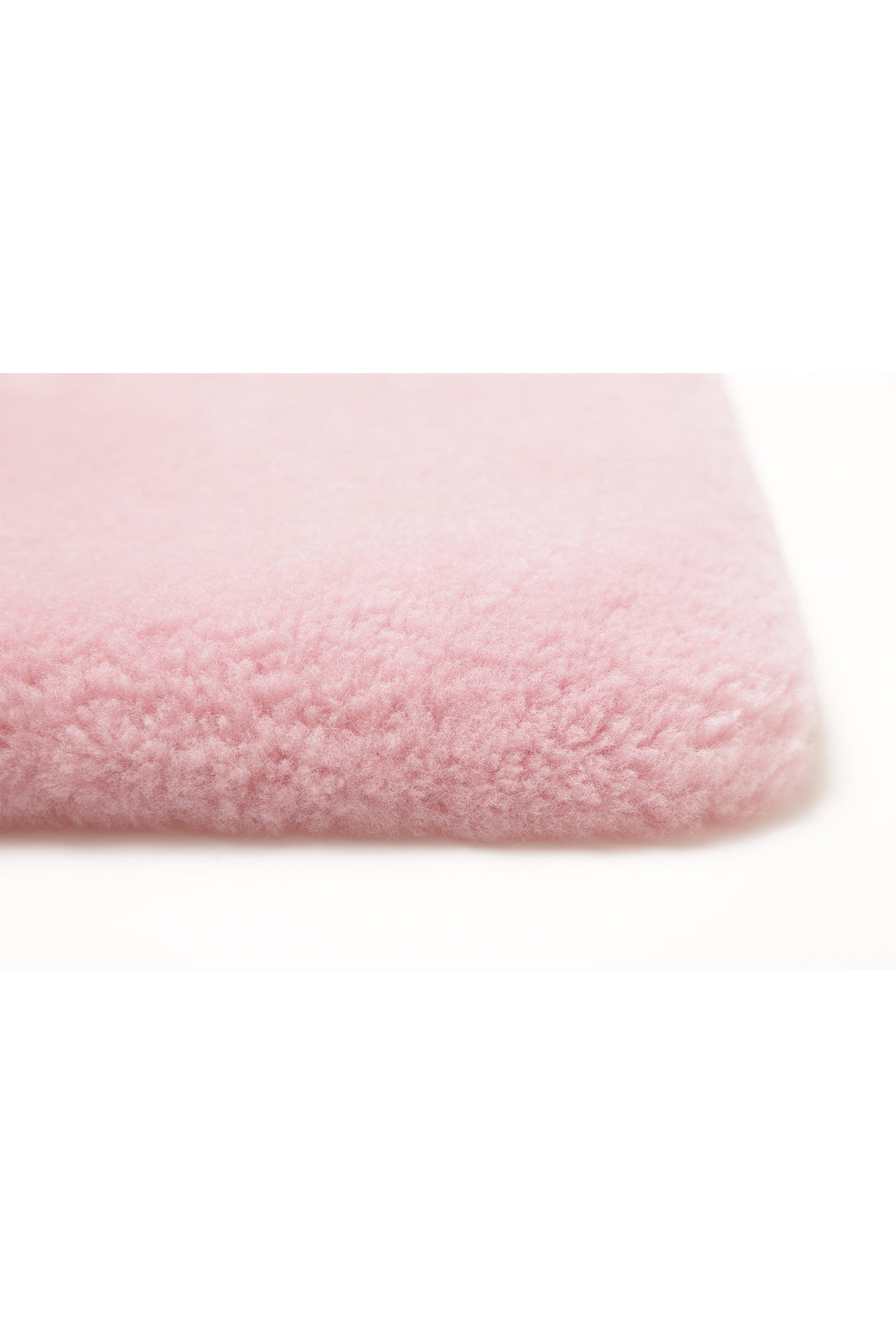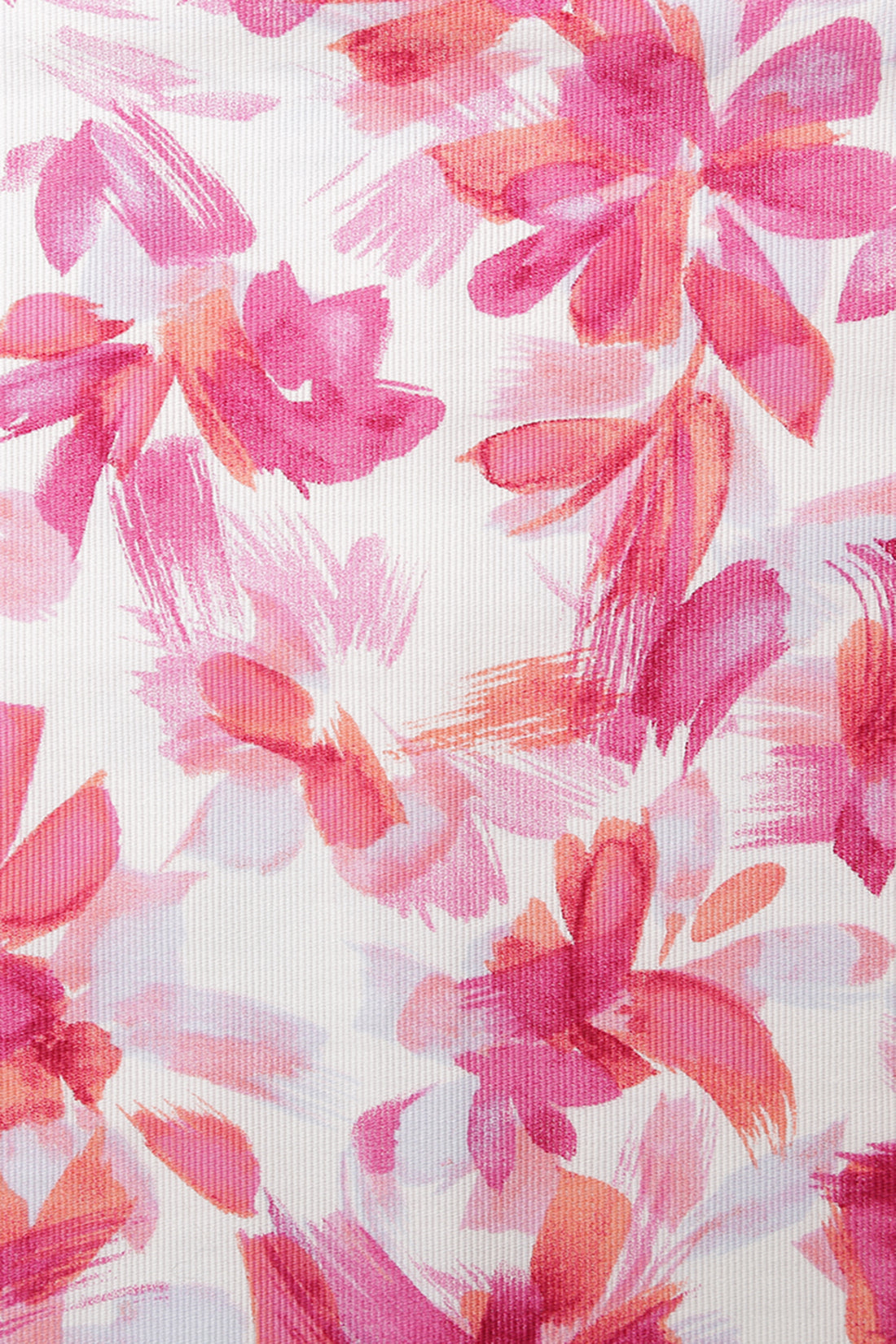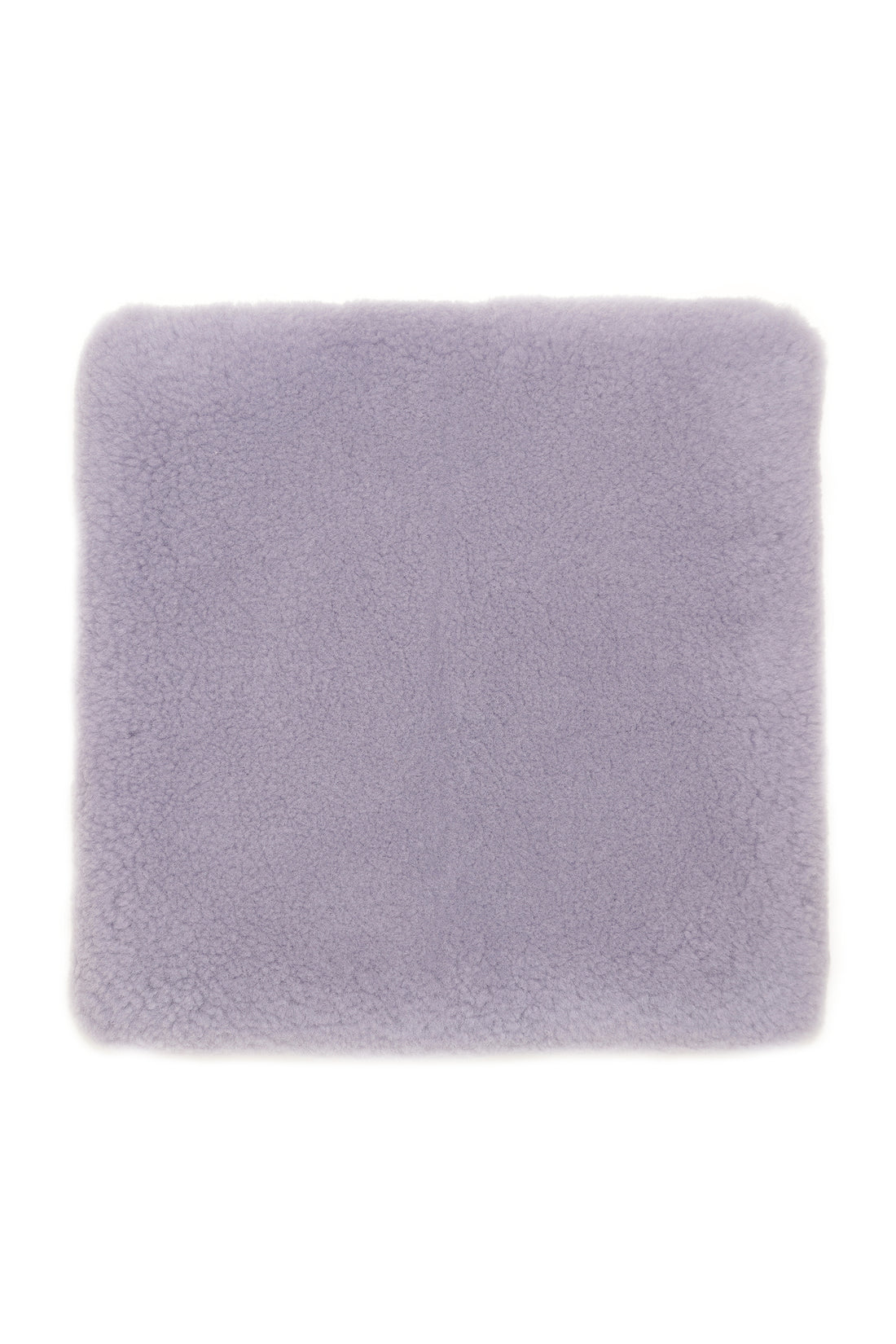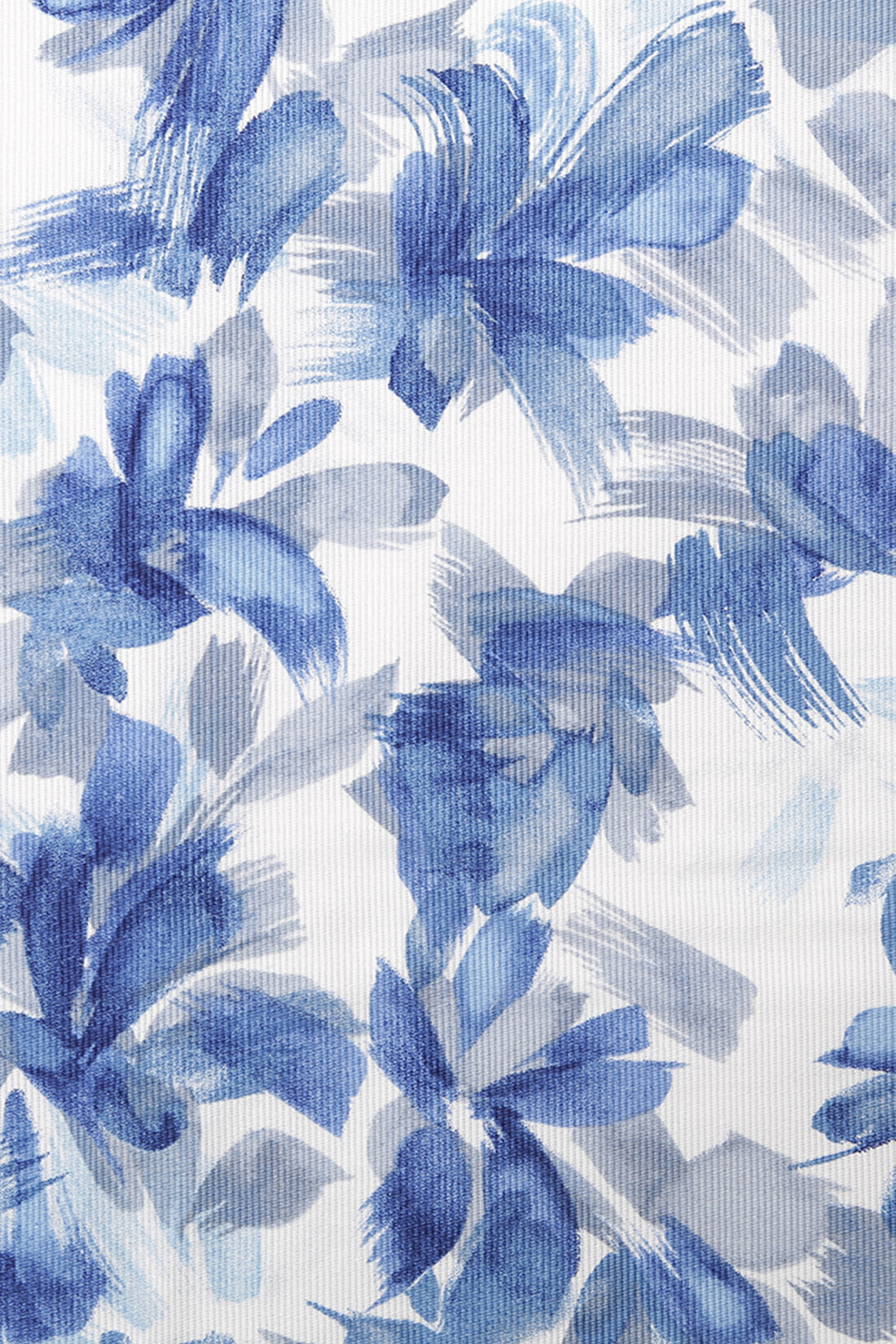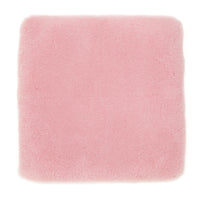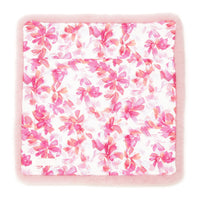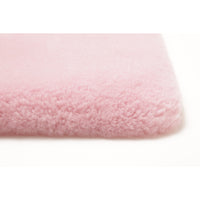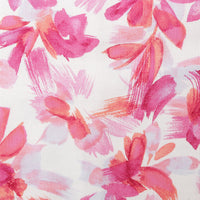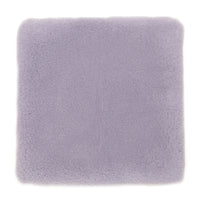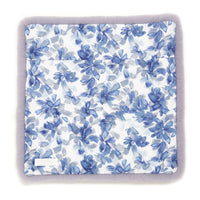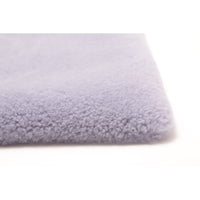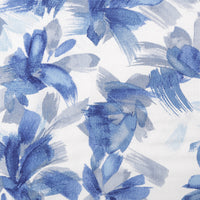 SKU6781_6786_013
Washable Sheepskin Cushion "moo Square"
<Shipping is not available on this product outside Japan.>

This cushion is the perfect solution for use with computer desk chairs at the office, in the car, an airplane, an opera theatre, during board games, with wheel chairs or as an addition to chairs at the dining table. If you spend long hours every day in a seated position, this cushion is for you. It distributes your body weight evenly along your spine and eases pressure on your lower back. It is an ergonomically designed cushion made with quality material.
(Dimension) 40 cm (15.7 in.) x 40 cm (15.7 in.)
(Weight) 450 g/ 1.0 lbs
(Cushion Body) 100% wool
(Lining) 100% cotton
(Filling) 10mm urethane foam
Manufactured in Japan with imported materials
<Care Instructions>
This product can be hand or machine-washed in warm water.
Use a mild liquid detergent on a gentle wash cycle
Please note that machine or hand washing may affect the appearance of the natural wool fibers and the leather pelt.
Please do not use a dryer and/or a machine dryer to dry the product. Leave it in a shade and dry naturally.
Within Japan: Free Shipping for purchases of any items from chieimai.com.
Shipping to outside Japan: A flat rate of ¥7,000 Japanese yen is applied for shipping items purchased from chieimai.com. Shipping restrictions are applied on some products. Shipping rate will be added to your cart after clicking on "check out". Please contact us at info@chieimai.com if you have any questions.
We will exchange any defective items (such as broken or leaking items as a result of shipping) within eight (8) days of shipping.
Place items in their original packaging and send back to our address.
Call or contact us at info@chieimai.com within eight (8) days of your shipping notice to start the process.
We will reimburse the cost of shipping for exchanged items.
Returned items must be sent back untagged and/or unopened within eight (8) days of shipping for a refund.
A refund will be made depending on your original payment method.
CHIE IMAI will not provide refunds for used or opened/ untagged items and likewise will not refund the shipping fees for used or opened items.
CHIE IMAI カスタマーケア
住所: 福岡県福岡市中央区渡辺通1-1-1 サンセルコビル3階
TEL: 092-781-7015
Email: info@chieimai.com
・Credit card
AMEX, VISA, MASTER CARD and JCB are accepted.
・Paypal