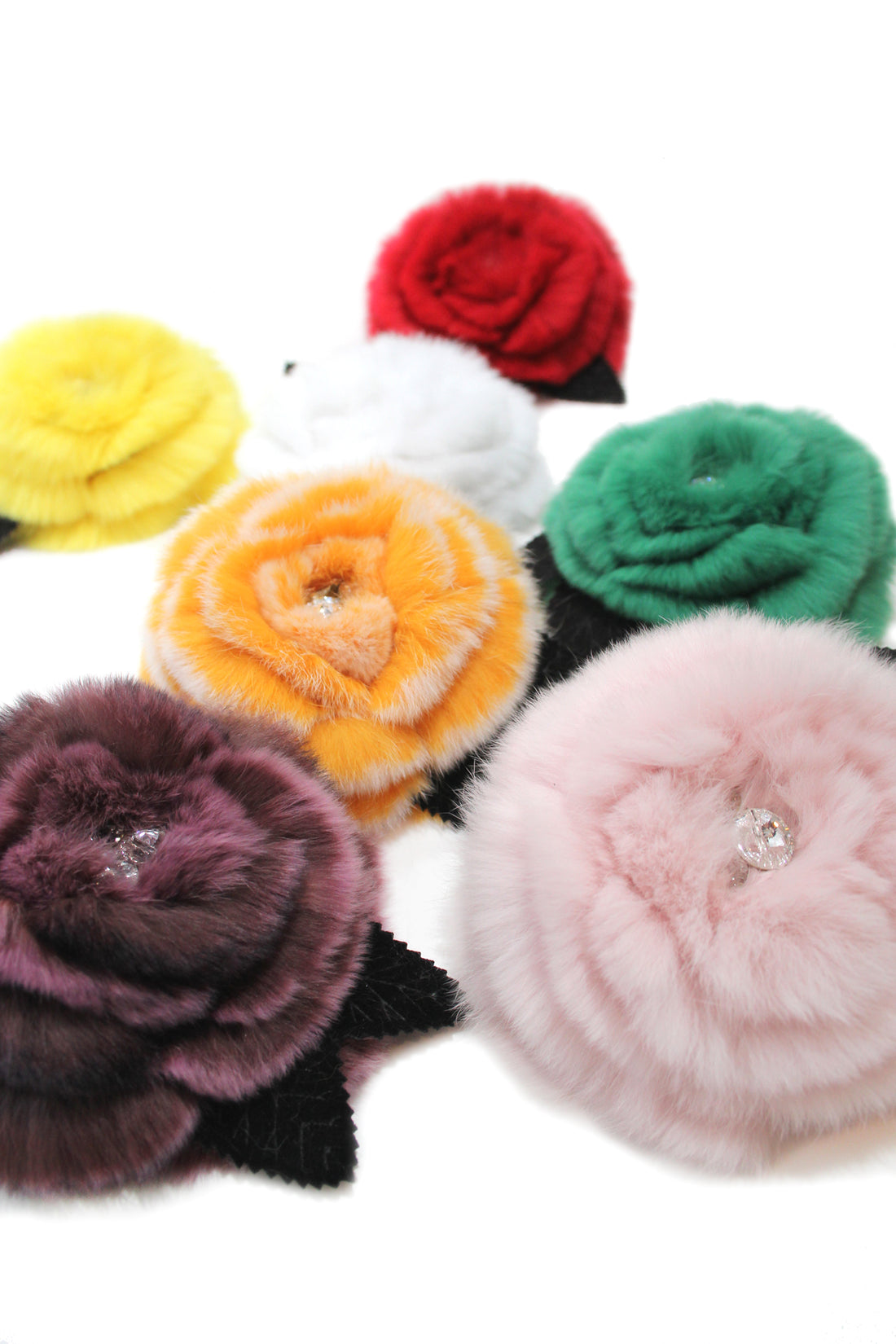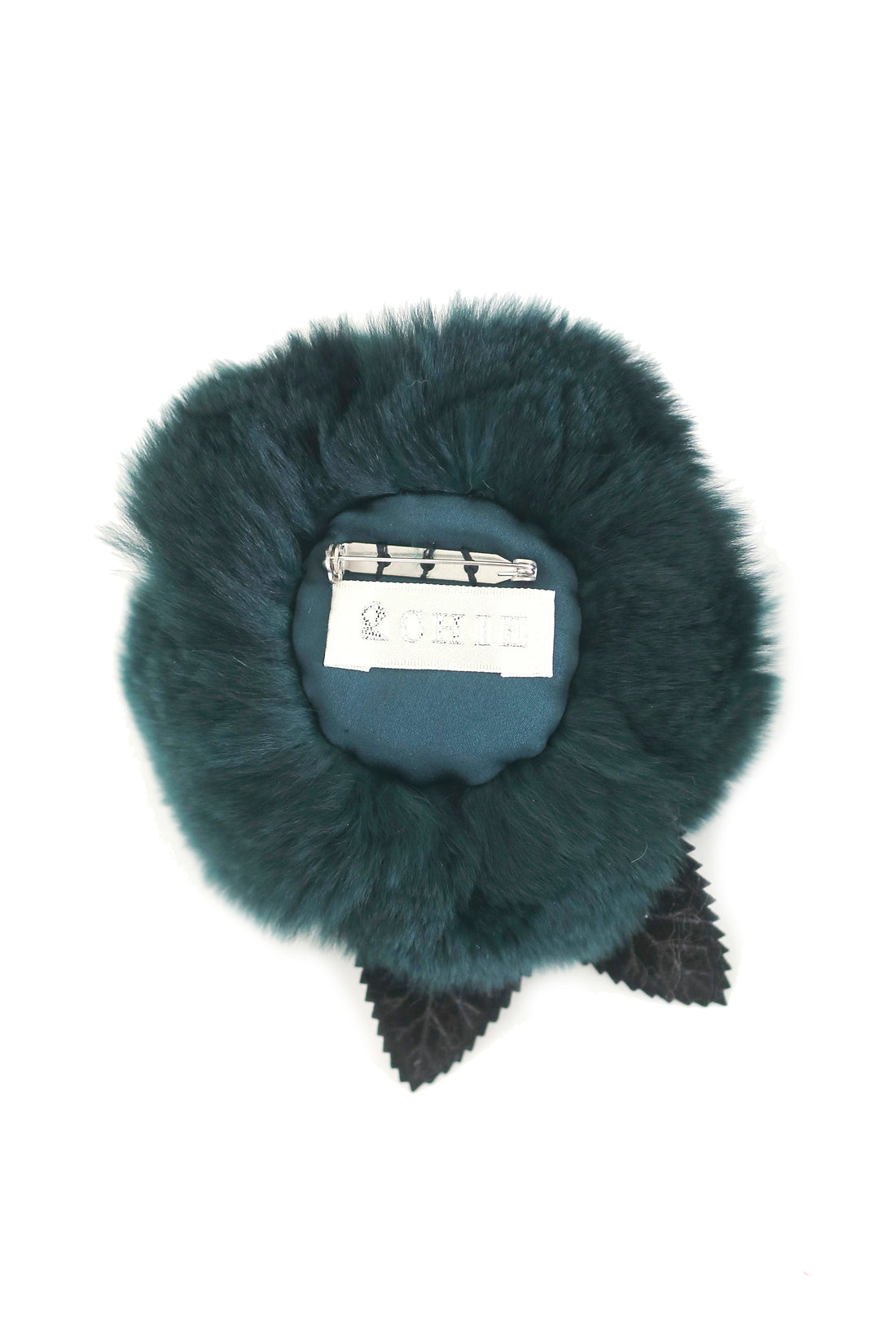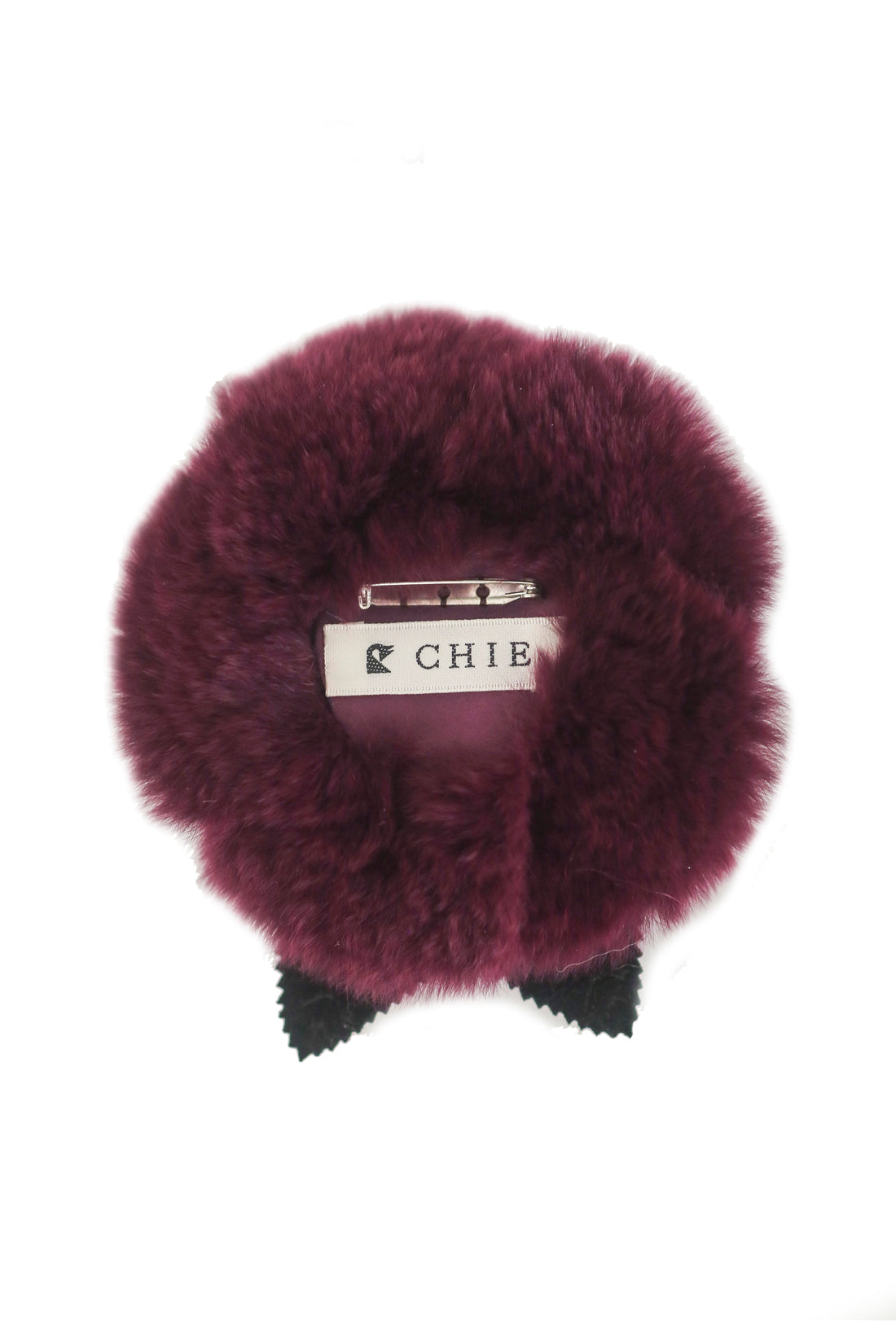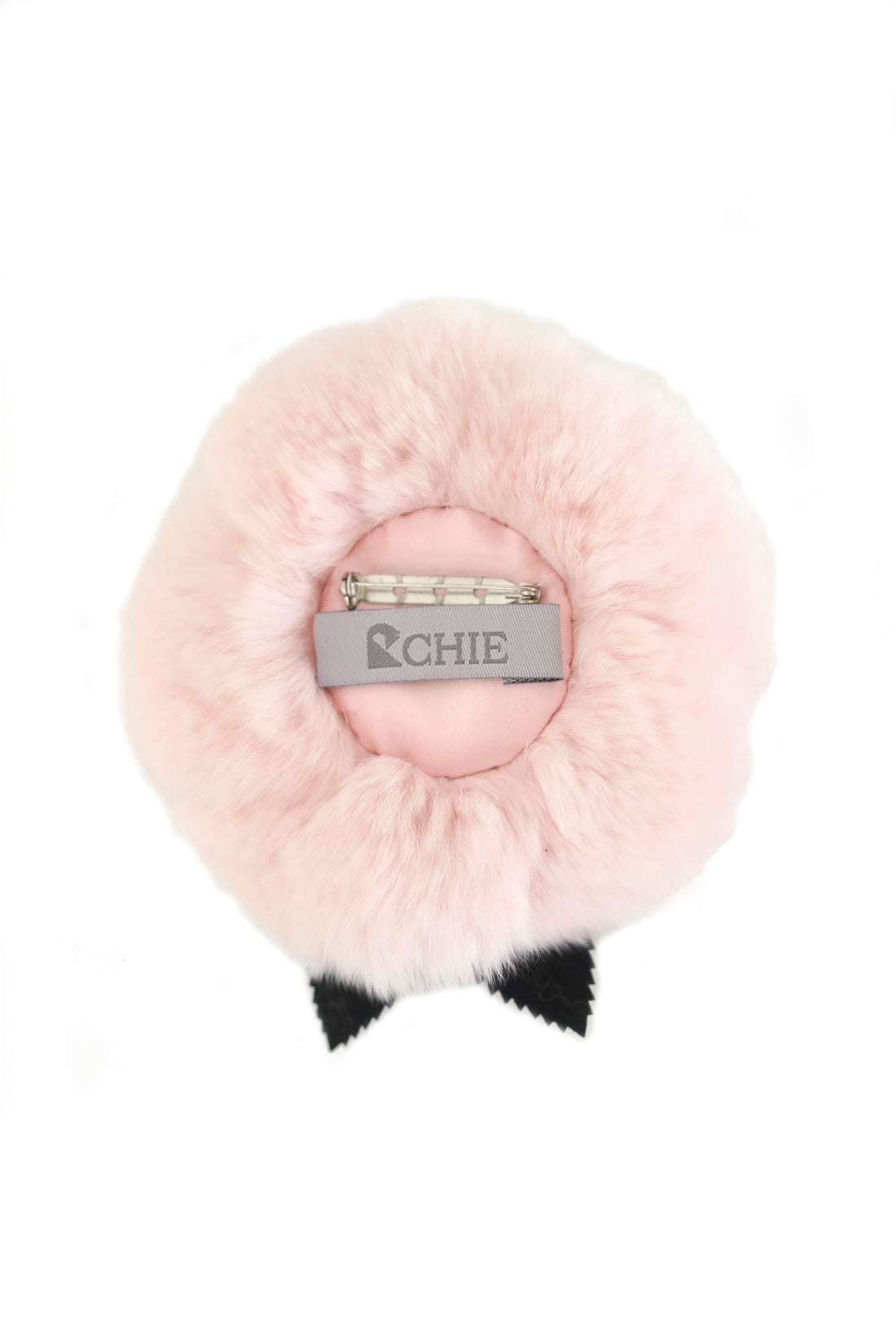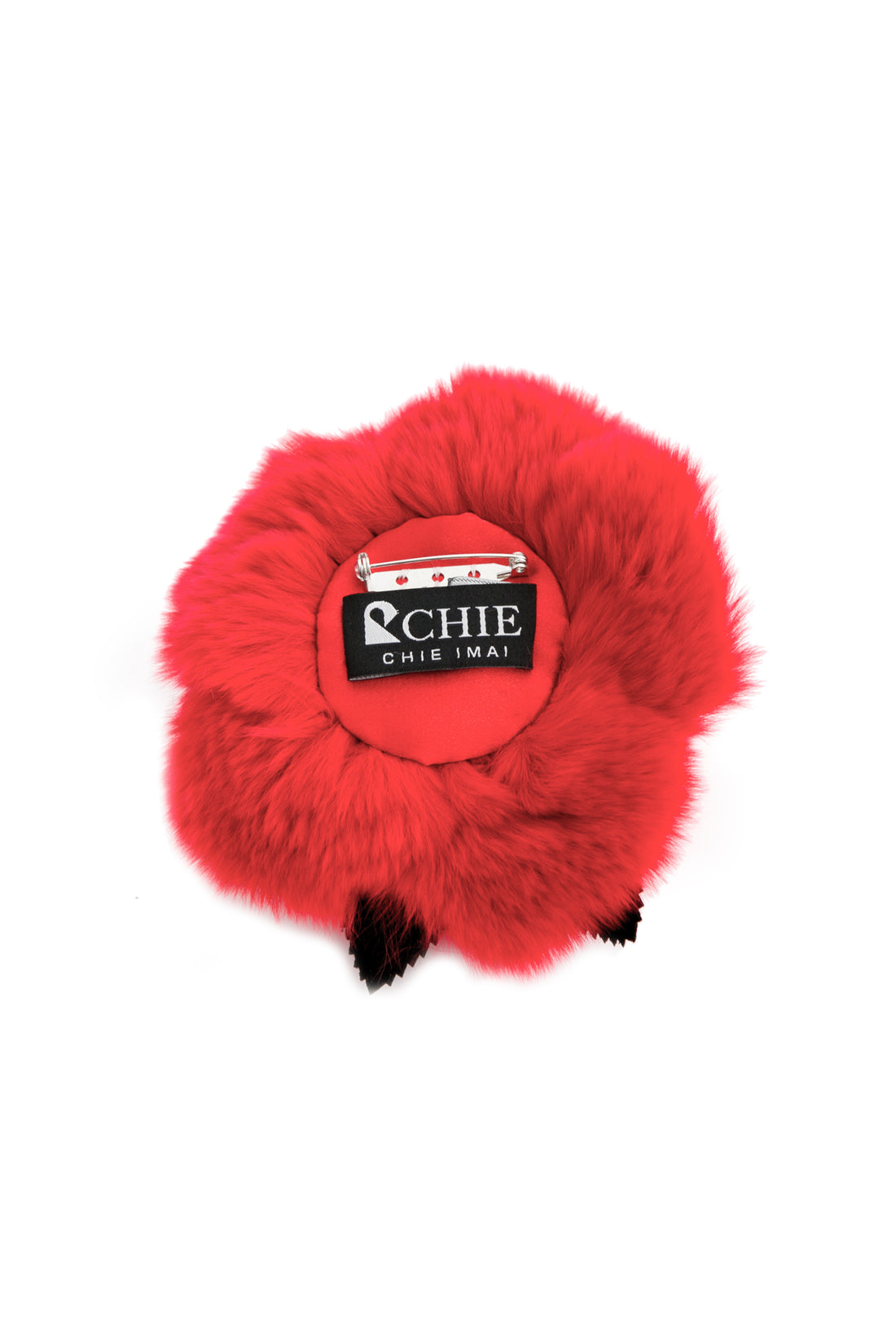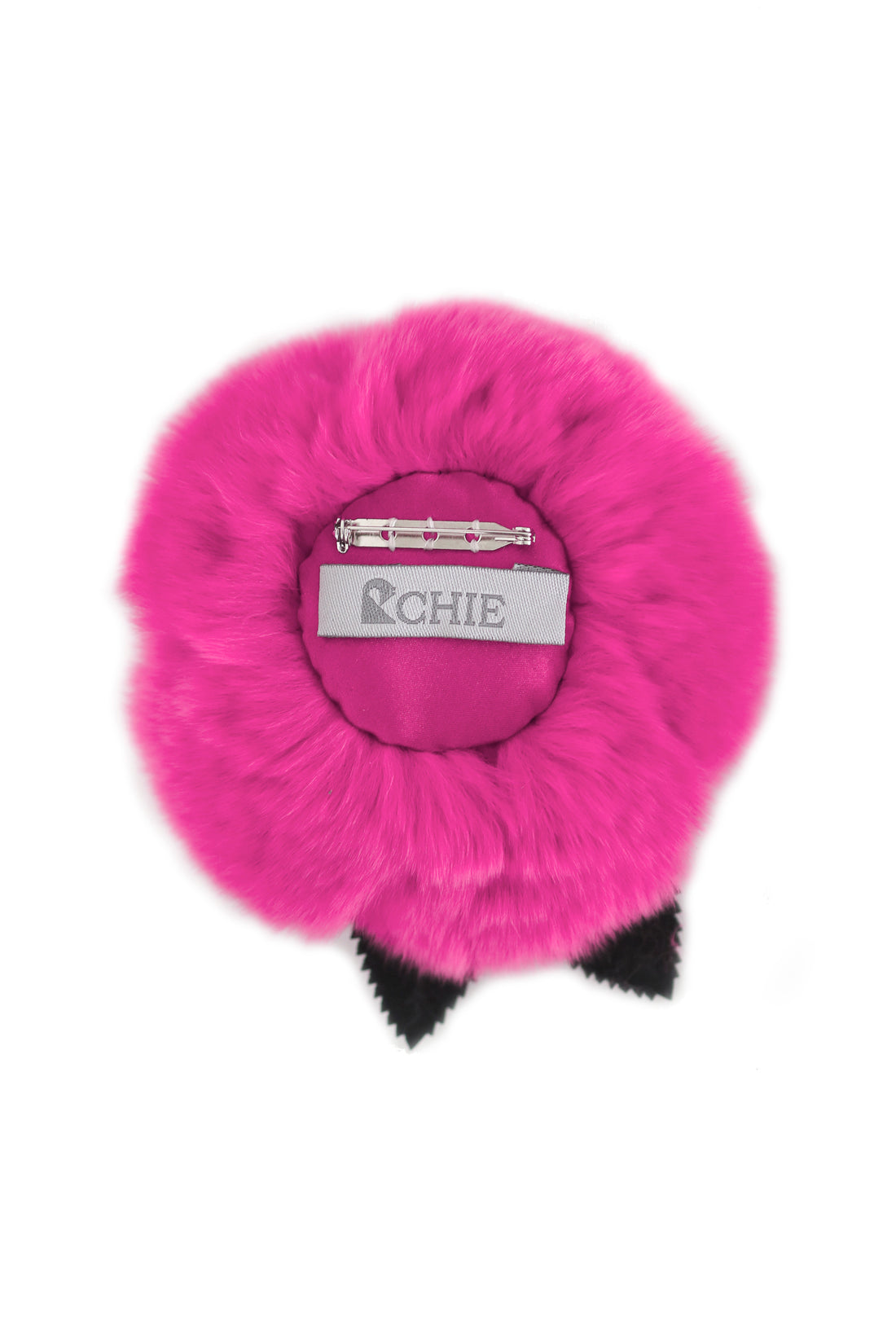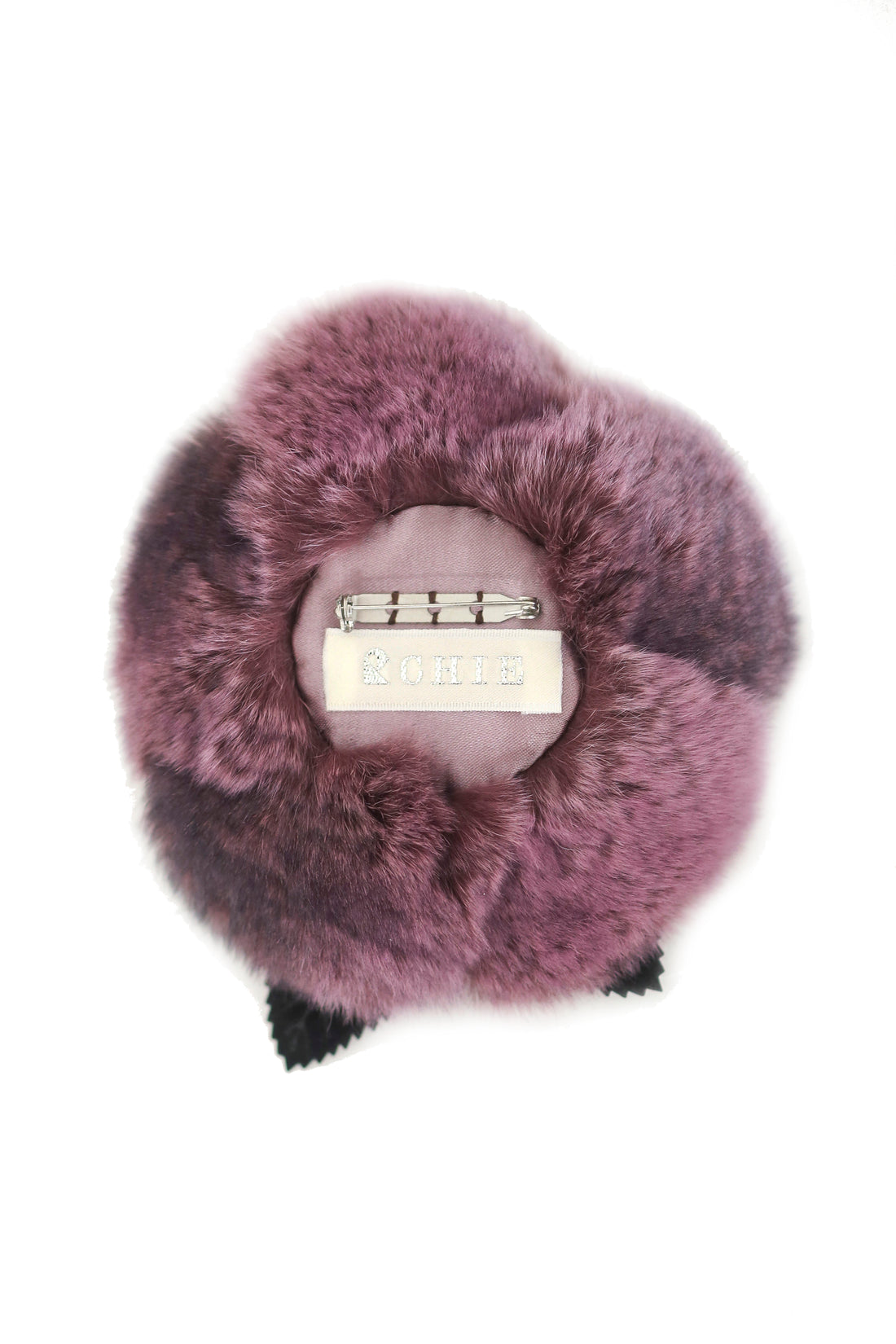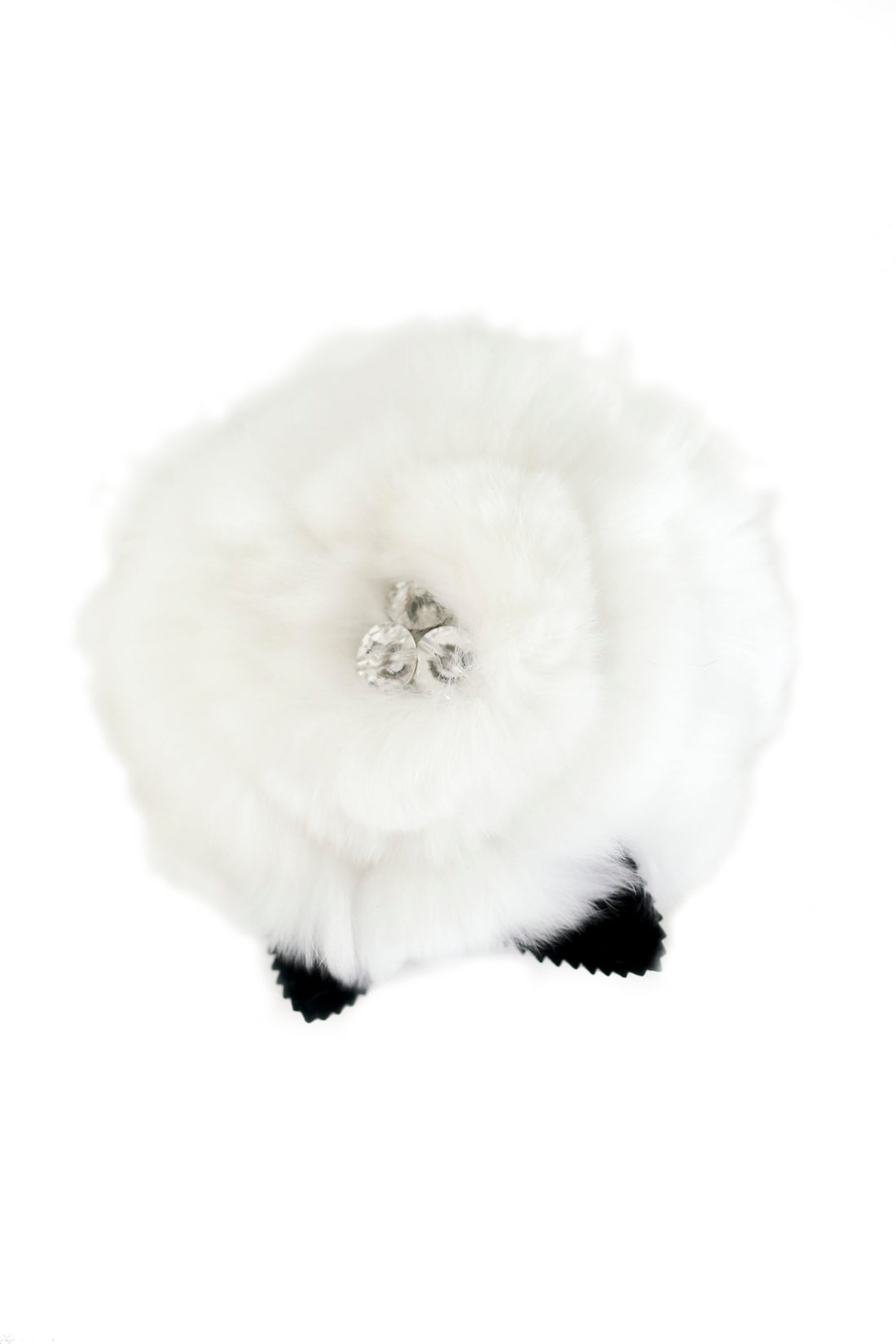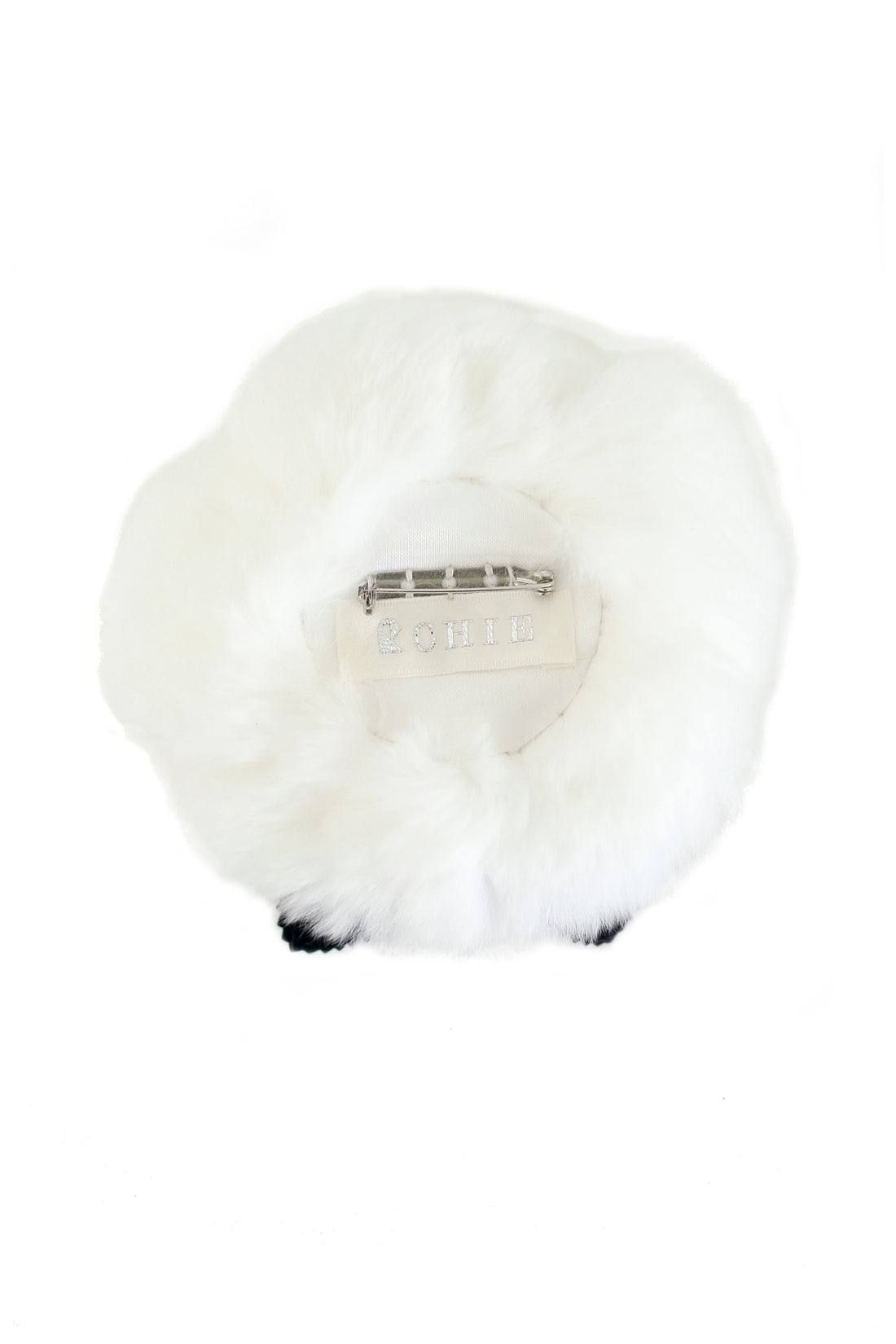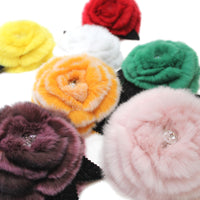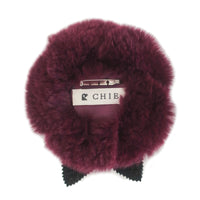 SKU1947_018
Rose Corsage - le lapin français
<Shipping is not available on this product outside Japan.>

(PRODUCT DESCRIPTION)
This corsage is made of quality rex rabbit called"le lapin français". It is carefully handcrafted by an artist. This plush accessory will help rachet up your entire wardrobe.
Materials |
(Body) Rex Furs (le lapin français)
Dimension |
Size Details
(Diameter) 4.5in. / 11.5cm
(Leaf ornament is not included)
Within Japan: Free Shipping for purchases of any items from chieimai.com.
Shipping to outside Japan: A flat rate of ¥7,000 Japanese yen is applied for shipping items purchased from chieimai.com. Shipping restrictions are applied on some products. Shipping rate will be added to your cart after clicking on "check out". Please contact us at info@chieimai.com if you have any questions.
We will exchange any defective items (such as broken or leaking items as a result of shipping) within eight (8) days of shipping.
Place items in their original packaging and send back to our address.
Call or contact us at info@chieimai.com within eight (8) days of your shipping notice to start the process.
We will reimburse the cost of shipping for exchanged items.
Returned items must be sent back untagged and/or unopened within eight (8) days of shipping for a refund.
A refund will be made depending on your original payment method.
CHIE IMAI will not provide refunds for used or opened/ untagged items and likewise will not refund the shipping fees for used or opened items.
CHIE IMAI カスタマーケア
住所: 福岡県福岡市中央区渡辺通1-1-1 サンセルコビル3階
TEL: 092-781-7015
Email: info@chieimai.com
・Credit card
AMEX, VISA, MASTER CARD and JCB are accepted.
・Paypal